Blepharoplasty or eyelid cosmetic surgery can make you look younger by tightening drooping eyelids. In blepharoplasty, the smooth line of the eyelids is restored and the fat bags under the eyes are removed or displaced. However, this surgery does not remove dark circles under the eyes, does not lift eyebrows, or removes wrinkles around the eyes. Most of our eyelids show the first signs of aging, which is why blepharoplasty surgery can be the first cosmetic surgery that a man or a woman can choose. Eyelid surgery is usually performed under local anesthesia, but for some patients it is done by intravenous injection or general anesthesia.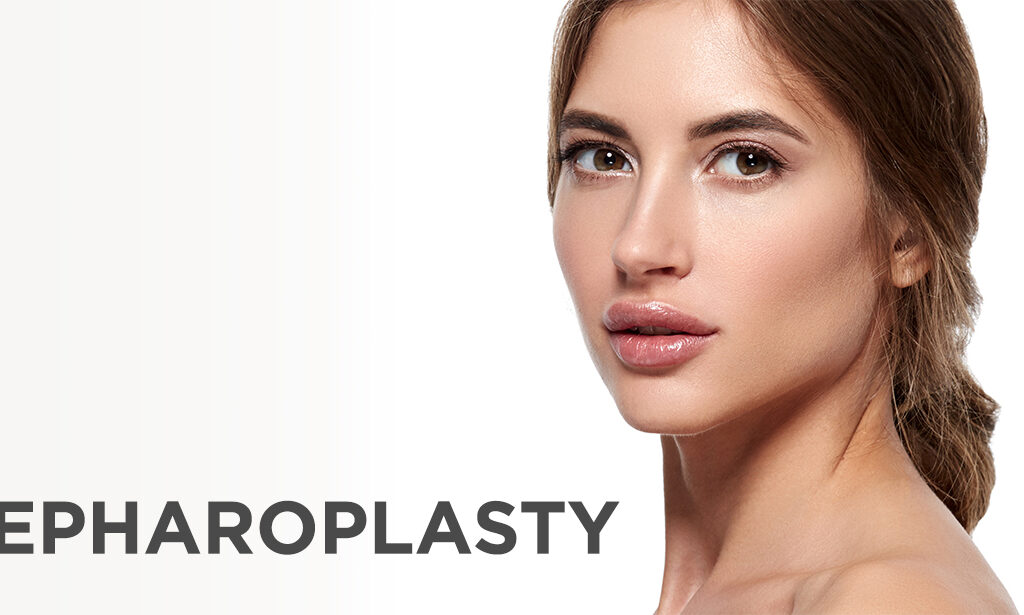 Blepharoplasty in Iran: Stages of blepharoplasty
During the operation, the stages of blepharoplasty are:
Anesthesia: It is usually a choice between intravenous sedation or general anesthesia. Your doctor will advise you on the right course of action.
Incision: Blepharoplasty incision lines are designed to hide surgical scars in the natural structure of the eyelid. Incisions can be made on the upper or lower eyelid.
Closure: The incisions are closed with sutures or skin glue. The stitches will be removed within a week. In some cases, your surgeon may use a laser or chemical peel to reduce color change in the lower eyelids.
Blepharoplasty in Iran: Stages and results after blepharoplasty
After surgery, you will stay in the recovery room for a while and you will be monitored for possible side effects. Some of the effects you may experience temporarily after surgery include:
Blurred vision
Watery eyes
Sensitivity to light
Dual vision
Redness at the incision site
numb and puffy eyelids
Swelling and bruising
Pain
Your surgeon will give you specific instructions on how to take care of your eyes. These instructions may include medications and special attention to areas of the face over time.
During the operation
If you have surgery on your upper and lower eyelids, the surgeon will work on your upper edges first. He removes some skin, muscle and possibly excess fat along the cut eyelid.
In the lower part, the surgeon is located just below the eyelashes in the natural wrinkles of the eye or inside the lower cap. He removes or distributes excess skin or fat, muscle and excess skin and closes the incision.
If your upper eyelid sinks near your pupil, your surgeon may perform a blepharoplasty using a method called ptosis (TOE-sis), which provides more support to the eyebrow muscle.
Why blepharoplasty in Iran?
Iran is the best destination for health tourists with its excellent medical infrastructure and very reasonable prices. On the other hand, Iran has many beautiful tourist attractions. Every tourist wishes to visit these cultural and natural sights. people who need eye treatment will not only receive the best blepharoplasty in Iran, but will also leave this legendary land with fond memories of Iran's sights.